Our
Firm
Dunhill has an experienced team of industry-specific experts who know how to find the talent that you are searching for. Find out how we can assist you in your search today.
Dunhill Professional Search is an executive search and management recruiting firm that has assisted
companies of all sizes in the selection and recruitment of top talent around the nation. We serve clients in a variety of industries including: information technology, electronics manufacturing, defense, aerospace, energy, and healthcare IT.
Our Markets
We work tirelessly with our customers to fill their requirements from leadership to sales to customer service,
but our strength lies in the markets we serve every day.
Client
Solutions
Effective executive recruitment requires hands-on experience in the markets we serve. Dunhill Professional Search's executive search consultants possess extensive backgrounds and specific expertise in the broadest range of industries, sectors and functional areas. We provide a personal approach customized to a client's needs and culture.
Learn More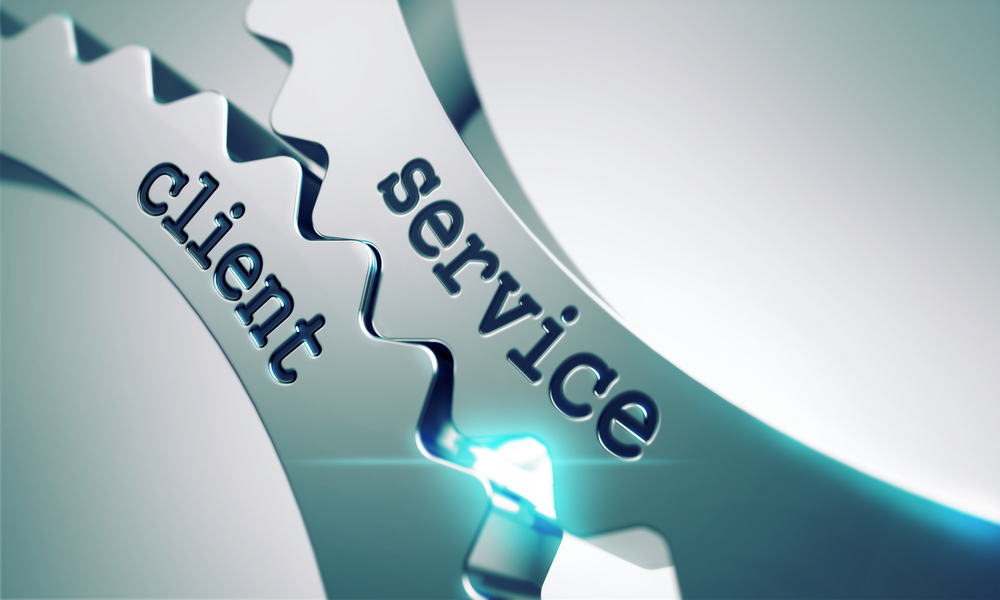 Testimonials
"Allison was wonderful on detailing out the recruiting process and got me information I would need for the interview. She has been and has continued to be very quick on responses with my emails and has kept me updated with the process. Excellent recruiter I will definitely look forward to working with in the future. "
Marques S.
Candidate
"Finding and recruiting high quality talent that match demanding job requirements is never easy, especially when working to tight deadlines. Nevertheless, Chris and her team at Dunhill have done this for us time and again. Always positive, they are cheerful and reliable partners who leave no stone unturned in their search for candidates. It is not a stretch to say that their success in finding great candidates is a cornerstone of our own."
Dave M., Director
Federal Contractor
"I was extremely nervous when it came to job hunting and interviewing after getting out of the military, but Ally made the whole process smooth sailing! She was available to answer any questions I had and get back to me quickly with answers. Friendly, professional, knowledgeable, and remarkable. What more could you ask for in a recruiter?"
Tiara T.
Candidate
"I have worked with Dunhill for approximately 20 years and have always been completely satisfied with their service. They are do an excellent job recruiting top notch candidates, they are very trustworthy and offer the most competitive rates around. Chris, Rob, and team are the nicest folks to work with and I only trust working with Dunhill."
Alethea A., HR Manager
Federal Contractor
"I talked to many recruiters and Reagan stood out as a person who is very detail oriented and respectful. I was very nervous when I had to make a job change after 9 years. She went beyond her way to make sure that I was aware of the process and guided me through each step. She asked many questions about my resume to ensure that I am the correct match for the client and to represent me in the best way possible. She did an exceptional job in negotiating what was best for me and for the client."
Ancy M.
Candidate
"Having worked in the Federal Space for some 25 years, to meet our growth projections I'm always looking for great partnerships both on the client side and on the support side. On occasion I'm fortunate enough to meet a company that delivers on my high expectations. Dunhill Solutions is just that company, they operate in a way that puts them at the top of my list whenever the need arises for outstanding staffing support."
John C. SVP
SDVOSB
"I want to thank Alexa for all the constant communication through the hiring process. She has a heart of gold and I appreciate her hard work."
Jermaine W.
Candidate
"I've been working with Chris and her Dunhill team for over 10+ years. It's been a true staffing partnership relying on their services as they delivered quality candidates time after time."
Don W., Program Manager
Defense/Intel Contractor