Targeted solutions for today & tomorrow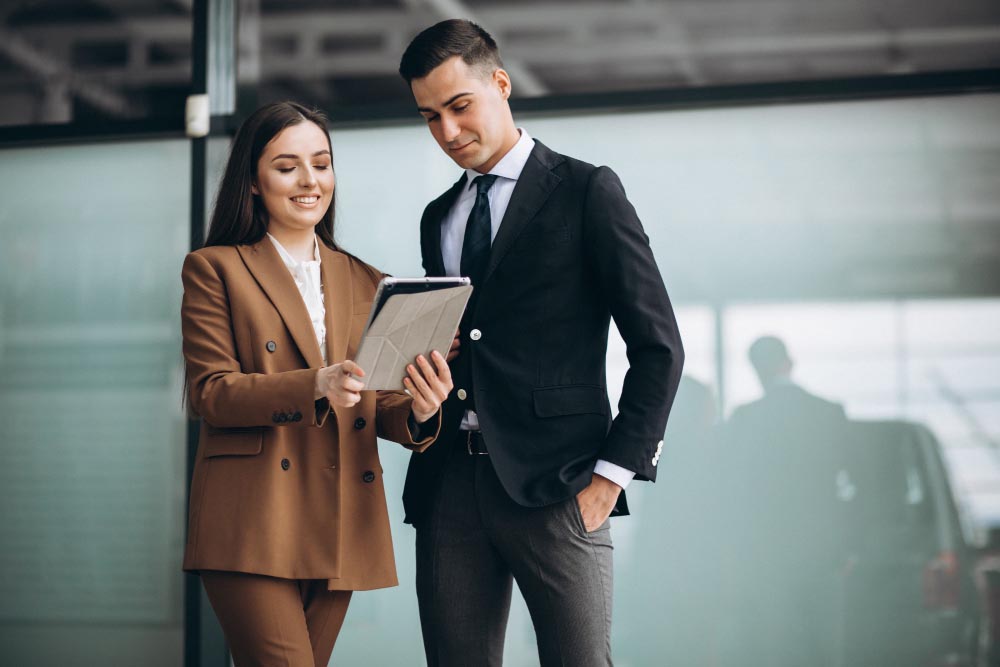 Why Partner With Dunhill Professional Search?
We understand that your core competency lies in the development and marketing of your product and that attracting "A" level candidates is critical to your company's success. Our core competency is identifying, qualifying, and bringing these top-tier candidates on board in your organization. You'll find that Dunhill doesn't work like many search firms – we will ask deep-dive questions up front so that we can better source and screen the candidates that will meet your needs and develop a search strategy unique to your requirements.
At Dunhill, we believe in being flexible to our customers' needs. We can provide you staff on a contract, contract-to-hire, or direct hire basis and also offer Managed Service/RPO services.
We work in your market all day, every day, and network with 100's of candidates.
We have strong values, principles, and industry expertise.
We present only quality candidates, in a very timely manner. You don't get volumes of unrelated resumes.
We reduce lost production due to an open position and various personnel diverted to locate, qualify, and attract a quality candidate
We develop a professional search campaign and reach those "A" level candidates who are successfully employed and well compensated. We reach candidates that other available search methods do not.
We bring a candidate to life by presenting them to your needs and provide a candidate biography rather than merely "sending a resume".
We have the ability to delve into making a match not only based on technical skills but, equally important, cultural fit.
We provide complete qualification of the candidate, including related professional reference checks.
We provide you a quick response to unforeseen resignations or expirations (instant succession plan).
We allow you to eliminate expensive ads and Internet services that attract volumes of unrelated resumes, necessitating countless hours of screening and qualification.
We bring the full resources of the Dunhill network to bear on solving your critical staffing needs.
What Will The Search Process Be?
Dedicated efforts will be put forth to identify and screen candidates meeting your position specifications. This research will utilize a variety of resources and methodologies such as direct recruitment, networking, and professional referrals. Once identified, we will conduct interviews to further qualify the candidacy of these individuals.
References will be checked for each prospective short list candidate.
Each qualified candidate will be introduced to you with a detailed report summarizing their professional experience, salary history, our personal interview, and reasoning for recommendation. Based on your acceptance of our candidate short-list, we will assist you in scheduling interviews and guide the screening process to conclusion.
Once the selection process is complete, we will assist you in determining the specific compensation package necessary to attract your candidate of choice. We will field all benefits and compensation related questions and will present your offer of employment to the successfully selected individual. We will then disengage all other short-listed candidates.